The Courage to Change What We Can
Innovative coaching that will make you say...W.H.E.W.!
Julia and LaShawn's Spiritual & Physical Fitness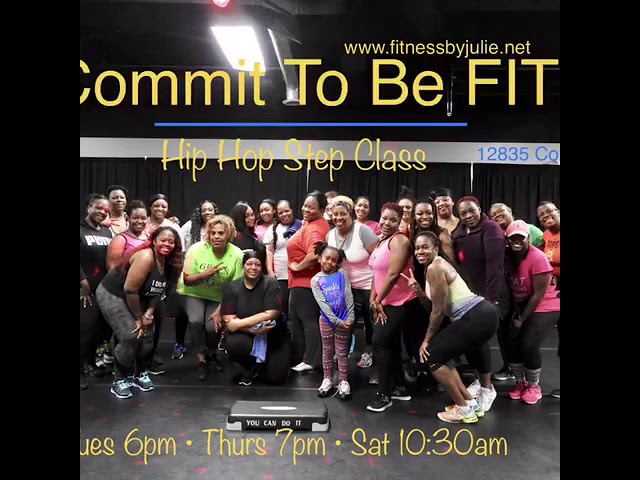 Julia is a physical fitness instructor. She teaches Hip Hop Step and offers meal plan solutions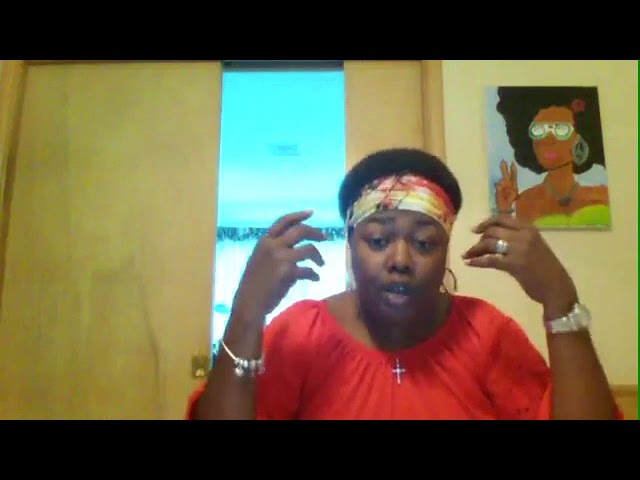 Develop a relationship with God now!
LaShawn is a minister of the gospel. She teaches an understanding of the bible and offers spiritual guidance.
Your body and spirit needs a daily workout!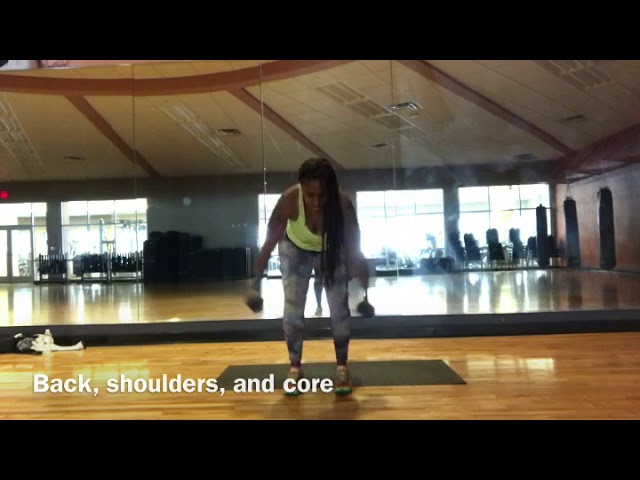 Julia shows how to work your back, shoulders, and core!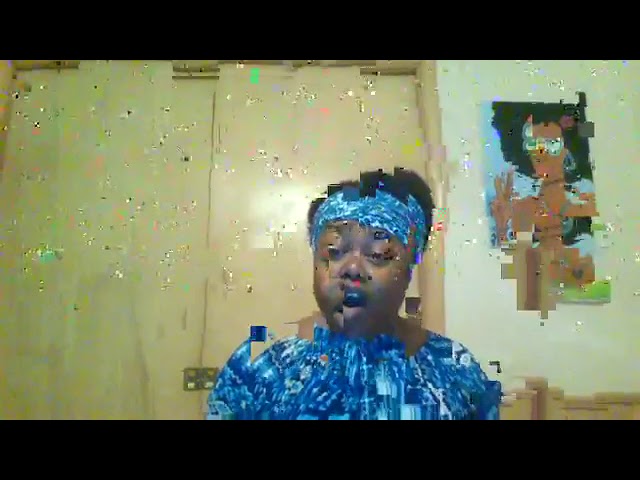 From Betrayal to Blessings!
LaShawn teaches about Judas' betrayal.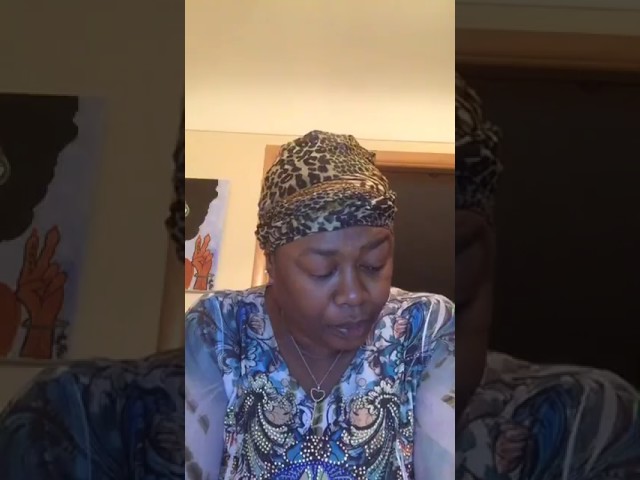 LaShawn teaches about trusting God in the midst of
long-suffering and not to judge others' trials.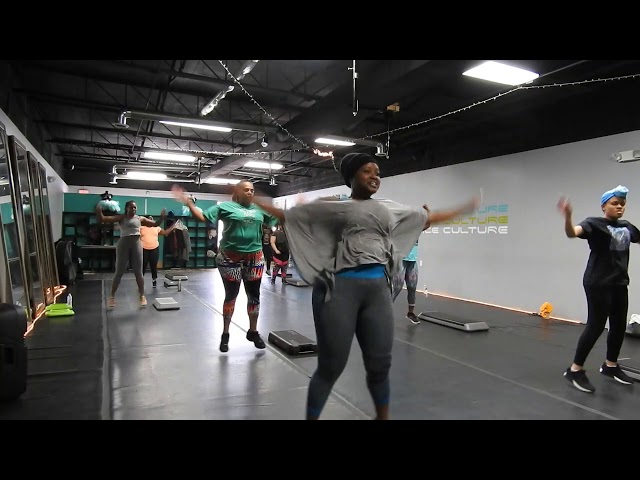 Julie's Hip Hop Step Sneak Peek!
Julie shows how you can work out and have fun at the same time!

0

/